International Sports Partnerships in Schools
Opportunities for Sports Coaches in UK Schools
ISPS provides paid, residential employment for overseas sports coaches in leading UK schools. Most are recent graduates, though some come directly from pursuing careers in elite sport. The opportunity to play sport in UK, whilst working, is also often available.
Resident Sports Coaches are employed by over 250 UK schools, typically those with a boarding community. Opportunities exist throughout the country, and can be of one or two years' duration.
This service provides training on working in UK schools, as well as paid employment and free accommodation. Meals are provided, free of charge, in term time.
15 weeks schools holidays offer the opportunity to play sport, work in different sports environments or to travel within UK, Europe and beyond.
UK Boarding Schools
The UK has some of the oldest, and most prestigious schools in the world. Most of the world's most popular sports and activities were invented in these schools in the 19th century. Sport is still an important part of these communities, with all pupils regularly involved and significant inter-school competition, often at the weekends. Most schools have multiple teams in a range of sports, and approach coaching and competition seriously. This creates a great environment for coaches, parents and players and makes matchdays a highlight of the week. An opportunity to experience this a lifetime highlight for many young coaches.
Most schools have impressive buildings, many dating back several centuries, and extensive facilities for a range of sports.
For candidates considering a career in teaching or coaching, experience in UK schools is a significant CV booster.
What is Life Like as a Resident Sports Coach?
Resident Sports Coaches are fully involved in the life of a school. Their exact tasks vary between schools, and according to the skills and experience of each candidate. They might coach games teams, supervise the gym or pool and accompany residential trips. Most will be involved in the pastoral work of a boarding school and contribute to general pupil supervision.
Schools will usually have a small community of like-minded resident assistants. This usually leads to a lively social scene, even in rural schools. Friendships are made that last a lifetime, and frequently lead to shared travel in the holiday and other trips and adventures.
Accommodation is usually on the school site, and is provided free of any rent or bills. Three meals a day are provided in term time. This enables money to be used for socialising and travel.
For some coaches, the opportunity to play sport in UK is a big attraction.Even with a commitment to school sport at the weekend, there are often afternoons and long holidays for sports participation. With an 8 week summer holiday in July and August, there are particularly good opportunities to play Cricket in UK.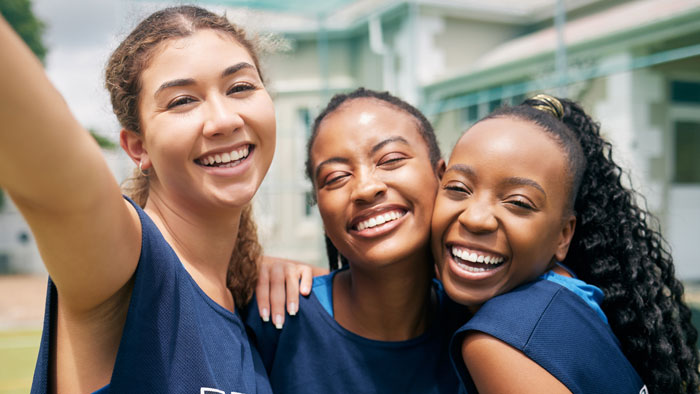 Training Provided
ISPS will provide online training and induction before Resident Sports Coaches arrive in UK. Schools will provide additional training, including access to coaching courses and other significant CPD during the placement. All of this will strengthen CVs for future jobs, in schools, sport and beyond
Eligibility
To be eligible for the ISPS programme, you must be between the ages of 20 and 30 on application. A UK passport, or eligibility for the Youth Mobility Scheme Visa (see www.gov.uk/youth-mobility) are essential.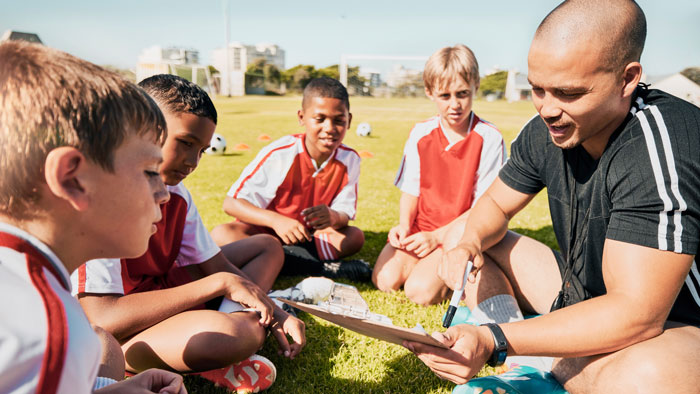 Financials
ISPS is a FREE service for graduates and aspiring coaches. Costs incurred for flights, Visa and Health Surcharge are reimbursed immediately on arrival in UK.
ISPS participants will be employees of UK schools, who will oversee appointment checks and safeguarding processes. They will be paid monthly throughout the year by the employing school, including in school holidays.
Accommodation, with full board in term time, is FREE of CHARGE
Application Process
Any pre-application enquiries, or requests for further information, can be addressed to Paul Askew, ISPS Manager, paul@ispsuk.com.
Applicants will be required to complete the ISPS CV form (download here), detailing qualifications playing and coaching experience, as well as explaining their interest in the role. They will then be invited to a Zoom interview with ISPS to assess suitability, and to match with schools. Successful candidates will then be interviewed by prospective employing schools, again over Zoom. It will be necessary to complete employing schools' applications forms, and provide evidence of qualifications and safeguarding status. This process will be explained at the interview stage.
Why Work With Us ?
ISPS is operated by Independent Coach Education, who have been providing Resident Sports Coaches to UK schools for 20 years. Over that time, more than 1500 appointments have been made. Many of these people have gone on to stellar careers in sport and education; others have moved into different fields.
Coaches have been appointed to over 40 schools, including prep, senior, large, small, urban, rural, day and boarding. This includes: Ampleforth, Aldenham, Cheltenham, Haberdashers, Oakham, Rugby, St Edward's Oxford, Sedbergh, St Peters York and many others. There is access to positions in all types of schools, across the UK.
No organisation has more experience, better contacts, or more opportunities for young people. This provides unrivalled opportunities for coaches wishing to work in the world's oldest school sport sector.
Our offices are in UK, meaning that support is always available to overseas employees.